Employee Benefits That Empower Business Growth and People Potential
The workplace and the way you conduct business have transformed.
Nearly two-thirds of employees say their company's health insurance offerings affect how much they want to keep working there.* Has your benefits strategy evolved to meet the changing demands of current and future employees?
*Source: SHRM
Attracting new talent and retaining current employees are two of the most important factors businesses can focus on as they look to prepare for an unknown future.
Today's workforce has come to expect coverage as a term of employment. However, too many organizations operate under the assumption that a traditional "one-size-fits-all" approach to benefits is an acceptable strategy. Leaders that fail to create a benefits strategy that supports the changing needs of their employees risk the health and safety of their workforce, a competitive edge in the market and the financial future of their business.
OneDigital's holistic consulting approach empowers employers to manage benefits as a business within their business, developing a strategy that not only impacts their bottom line but evolves to meet the changing needs of their workforce. Watch this video to learn more.
OneDigital's Open Enrollment Hub 2023
Building attractive benefits offerings and communicating them to busy employees is easier said than done. Fortunately for you, we've aggregated all the tools, tips, best practices, and resources needed to get open enrollment done right in 2023. VISIT NOW →
Strategic Benefits Solutions for Employers of All Sizes
OneDigital's employee benefits consultants will help employers position their benefits strategy to support, attract and retain top talent, while controlling costs.

HIGH-PERFORMING BENEFITS
Develop a multi-year strategy that enables your organization to prepare for and get ahead of workforce challenges.
FUNDING STRATEGIES
Cost containment does not mean cutting benefits. Understand your cost drivers and explore aggressive benefit strategies to control and optimize every dollar spent.

REPORTING & ANALYTICS
Harness the power of data and ensure your strategy and investments not only support growth, but also allow you to foster an exceptional workplace.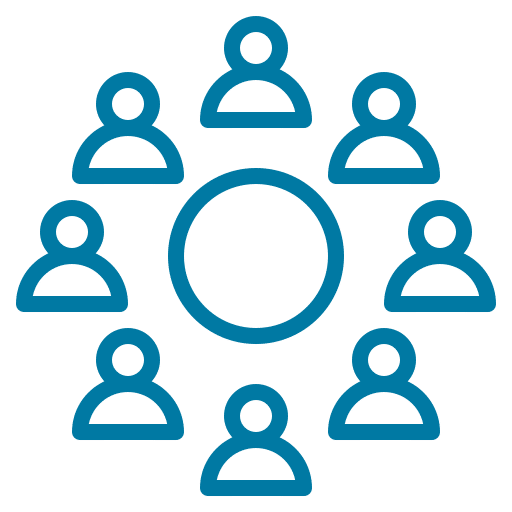 EMPLOYEE ENGAGEMENT
Focus on connection and accessibility to deliver customized, multi-channel benefits education and engagement throughout the year.
OneDigital | Employee Benefits
Changing times demand a new approach.
Between rapidly changing regulations, overwhelming compliance issues and the ever-growing health cost curve, a status quo approach to employee perks and benefits isn't going to cut it. Contact OneDigital to get started on building a benefits strategy that will empower employee performance and drive your business forward.
Fresh Thinking from OneDigital's Benefits Leaders